lewis law group
lewis law group
lewis law group
lewis law group
lewis law group
lewis law group
No Win No Fee!

800.338.4459
Scroll Top
Blog
Showing Your Mom You Love Her Is More Than A One-Day Thing
Showing Your Mom You Love Her Is More Than A One-Day Thing
Staff

|

22 May 2018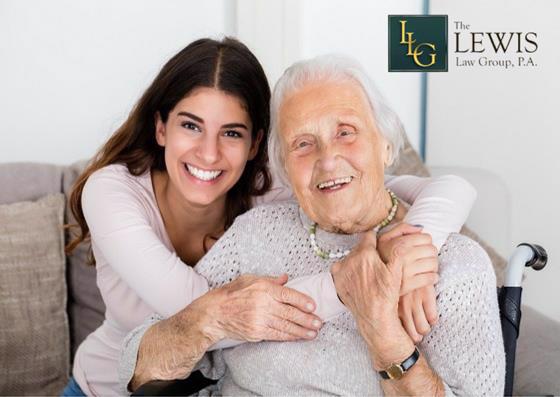 When Mother's Day comes around, people go all-out to show their appreciation for mom. But mom needs to be appreciated 365 days a year, not just once. We believe one of the best ways to show your mom that you truly care is to ensure that she's placed in a reputable nursing home that will protect her and take good care of her.
All too often, we see cases of elders being abused by the ones we trust to take care of them. While we understand that protecting against nursing home abuse isn't a straightforward process, identifying the problems and getting the results your family and most importantly...what Mom deserves, is our specialty. It is not alright for your loved one to be abused, ignored, neglected or otherwise suffer just because their age or condition makes them powerless to stand up for their rights. Our attorneys are experienced in standing up for our seniors assuring that their conditions are improved and those causing the abuse pay.
Elder abuse is a serious and heinous crime. If your elderly mother, or other loved one is in the care of a nursing home or another caretaker and you have even the slightest suspicion that your caretakers use abusive practices that cause physical or emotional harm, you owe it to them to contact the experienced legal team at The Lewis Law Group. We are very passionate about the pursuit of justice for your loved one just as we are compassionate regarding any such circumstances and understand your need for peace of mind.
If you've noticed or heard of elder abuse in the institution where your mom is cared for, you know you need to take action. The Lewis Law Group has over 40 years of experience with the St. Lucie County, Martin County and Palm Beach County Courts. Contact us, you will find us knowledgeable, sophisticated in our experience and most of all caring in the way we guide you in seeking the award of justice and maximum compensation.
< Back